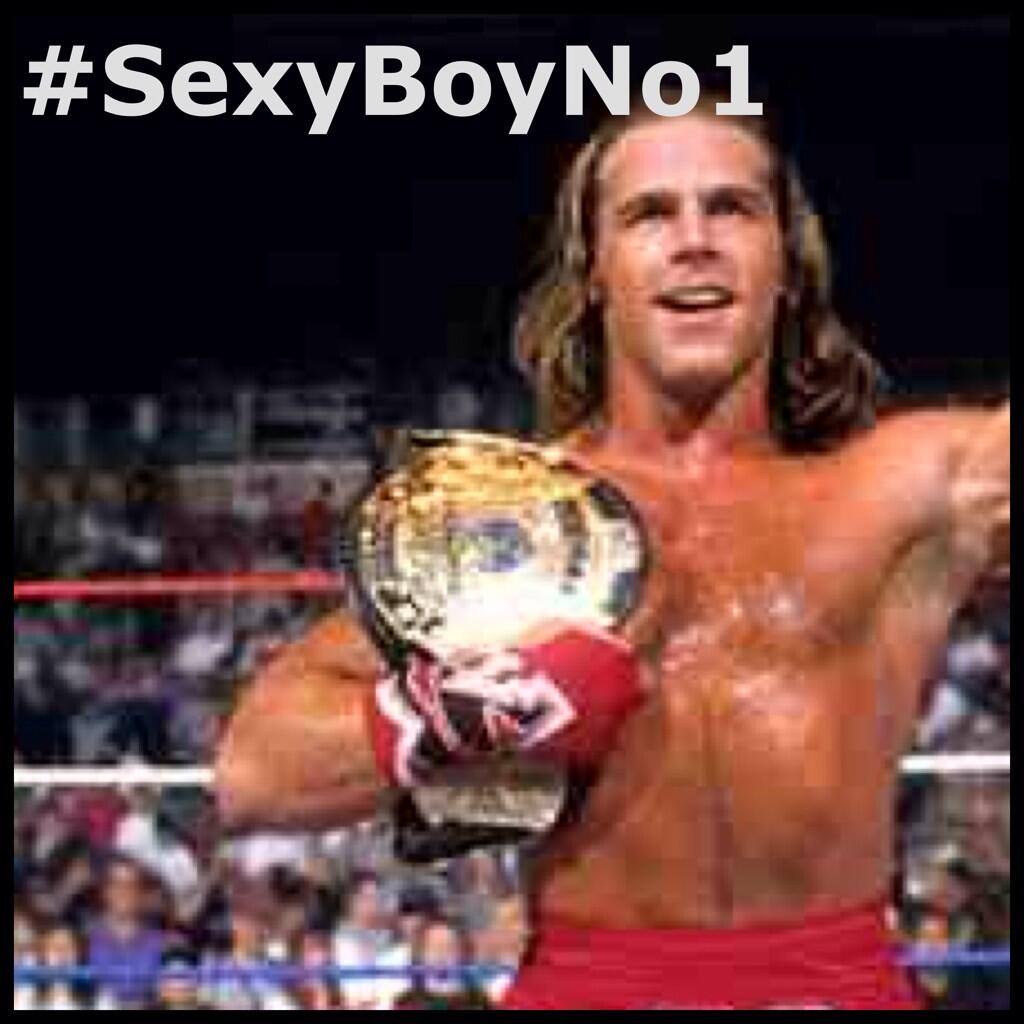 Wrestlemania week is here! We are all go for the show of shows! 
Unless you're new here or this happens to be the first you've heard of Wrestlemania, you will know that Wrestlemania is 30 years old. What a huge milestone for such an event. WWE has been making wrestling fans for generations become buzzy in the nuts for the 

Sunday

 night extravaganza. 
This got me thinking. I've loved looking forward to, and loved watching Wrestlemania for just over 20 years. I have never looked forward to a Mania like this one. With the network and more hours to watch than ever before, coupled with the IWC, I am buzzing like a dildo on a glass table!
Did you know over here in the merry ol' United Kingdom we Sweet Chinned another Simon Cowell force fed Christmas number 1 off the charts by coming together and making Rage Against The Machine's "Killing in the name of" our Christmas number 1, this showed two things. 1. We love to club together to make a point. 2. We (at least the UK) love a bit of novelty. 
Why did just tell you that?
Well if you haven't heard some of us IWC lot are on a mission to get Shawn Michaels theme to chart for Wrestlemania week. All that we need to do is download a purchasable version of the track, here's a link: iTunes
Even though this is hugely wrestling related this can't be done without non fans joining the mission. Get any old fans, casual or part time fans, non fans, friends and family to try and pitch in, some people will love to be a part of something for no reason other than giggles and shits. 
Once you've made the purchase just post up a screen shot using the #SexyBoyNo1 to help spread the word and help get HBShizzle into the charts. We've got some incredible backing in the IWC already. 4CR, Bunny, AEPodcast, ATPWrestling and

Sunday

 Segue and the #SegHeads are all on board!
Downloading starts from 

Monday 31st March

 to make the buys count towards the official 

Sunday

 charts. 
Happy Wrestlemania week guys!